Find Your Calling With
ProvidenceReady
Explore Our Regions
See Location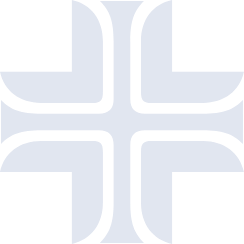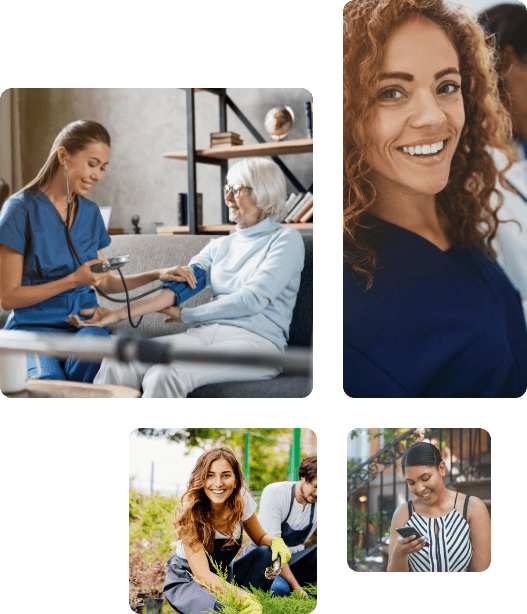 Start Your Health Care
Career Journey
At ProvidenceReady, we believe in the potential of our next generation to transform the workforce and beyond. We connect career seekers of all ages to health care opportunities through experiential learning.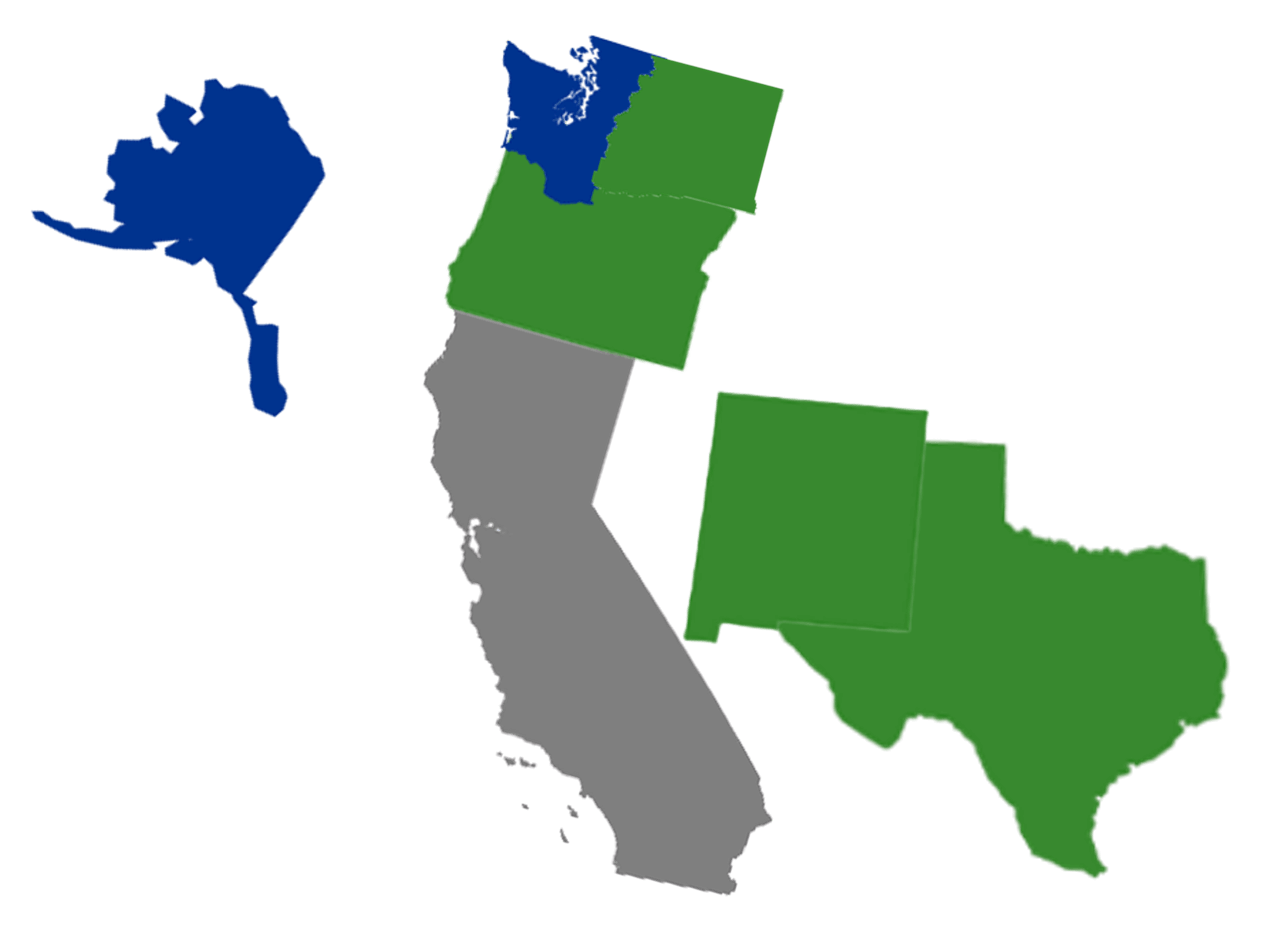 Our innovative and award-winning program provides interactive opportunities such as paid internships, live surgery viewings, career highlights, educational assistance, apprenticeships, fellowships, volunteer opportunities, and more. We hope to motivate and inspire individuals on their own career pathway to find the role where their greatest passion and strength intersect.
Our Programs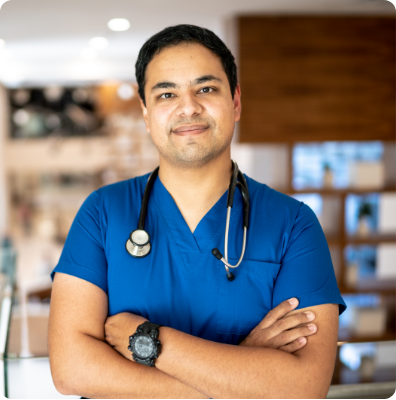 Providence Mission & Values
Health for a Better World
Here at Providence we hold firm to our values of compassion, dignity, justice, excellence, and integrity set forth for us by our founding sisters. Each of these values focuses on deep love and care for others, ensuring that we achieve our vision of "Health for a Better World."
Our commitment to students and their health care career journey doesn't stop with ProvReady; learn more about Guild & access to education benefits here.
Learn More
Learn more about community partnerships and workforce development efforts or choose a specific location.